All the conversations that we maintain through WhatsApp occupied storage space on our iPhone. In the case of the text talks it usually does not pose a problem, since they occupy very little space. But, what happens with photos, videos, voice notes, and other files that we exchanged through messaging app? These take up a lot of storage space and if not delete them may fill the memory of our iPhone.
Until the arrival of version 2.17.1, we had to do this manually, but from the mentioned version WhatsApp has added a new function to manage the storage usage and in the following lines we will explain How to use it to recover the space occupied by WhatsApp quickly.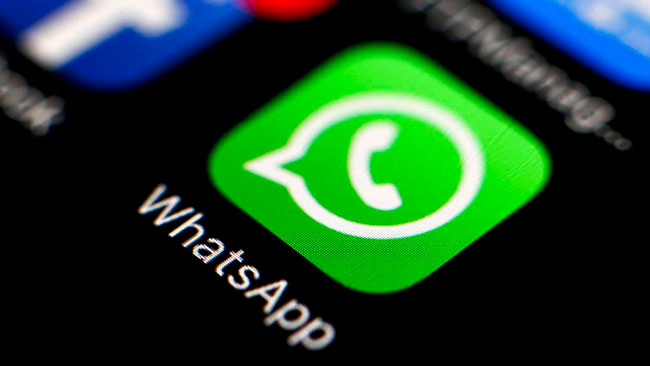 How to use the new function "use of the storage" of WhatsApp
WhatsApp has heard the pleas of million of users and has built-in to the app it function use of the storage. Thanks to this function you can view the storage space that occupied each conversation (either private or group) and we can easily remove certain contents of each conversation in mass and keep others.
For example, is possible delete all the notes of voice, documents and videos, but keep them texts, photos, contacts, locations, etc… We decided what is is and that is going.
Here are the steps to use this new feature:
1 open the WhatsApp app and touch the settings icon (bottom right).
2 use of data and storage access and once inside touched on storage usage.
3 WhatsApp will show us all of our conversations ordered from highest to lowest weight. In addition, right next to the name of the conversation it will show the amount of data stored in each one.
4.-touch on any of them talks in which want free space and us will show a count of the space that occupy each type of content (text, images, GIFs, videos, messages of voice, contacts, locations, etc…).
5 down everything appears a button with the text empty chat. We played it and select the contents that we want to eliminate completely from your iPhone by marking them with the blue checks as you can see in the image.
6. Finally, we touch on empty at the bottom and levels selected above will be removed completely from the smartphone.
We must do this with each of the conversations in which you want to delete content to recover storage space, so we must repeat the above steps for each one.
It is important to mention that eliminated through this feature of WhatsApp contents may not be recovered in any case and that will remain on the smartphone from the person that we kept the conversation until you decide to delete them.
Of course, if you want to completely remove a conversation, we can continue to do so as before (sliding your finger from right to left on the conversation, touching on the more option and then choosing Delete chat) and recover all the space without having to take so many steps. But if you resort to this mode will delete all types of content and also the conversation of text that we have had with that person or group.
What you think about the new feature of WhatsApp? Personally I think it is something that has taken too long to arrive and that now makes things a little easier.
In TodoAppleBlog | How to search for messages in the conversations of WhatsApp for iPhone